Promotional Offers Monday
It's once again Promotional Offers Monday.  Time for you to get cashback, big points/miles bonus, and start investing in your future.
Dining Out Just Got Nicer
Try out Seated next time you are planning a nice night on the town.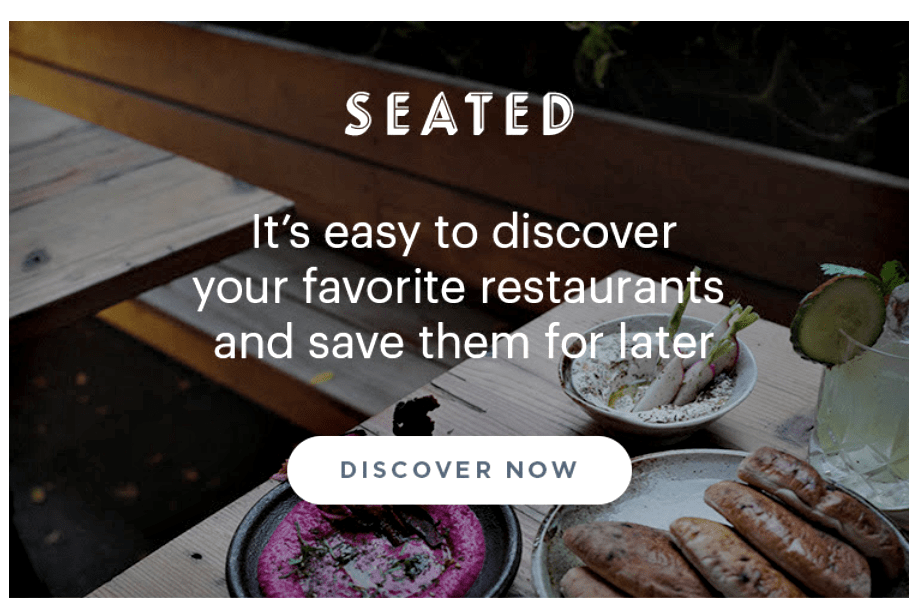 Online Shopping?
Cashback portals are excellent way to get cashback on your online purchases.  The aggregator Cashback Monitor list portals that give best offers for cashback, travel miles/points, credit card points, or other points.  You enter the store you plan to shop at, and then simply click link with best offer and sign up (if necessary).
There are deals every day through the below cashback portals.  Featured in this post is EBATES.com and Ibotta.com.  Use these links to sign-up and get started.
Ebates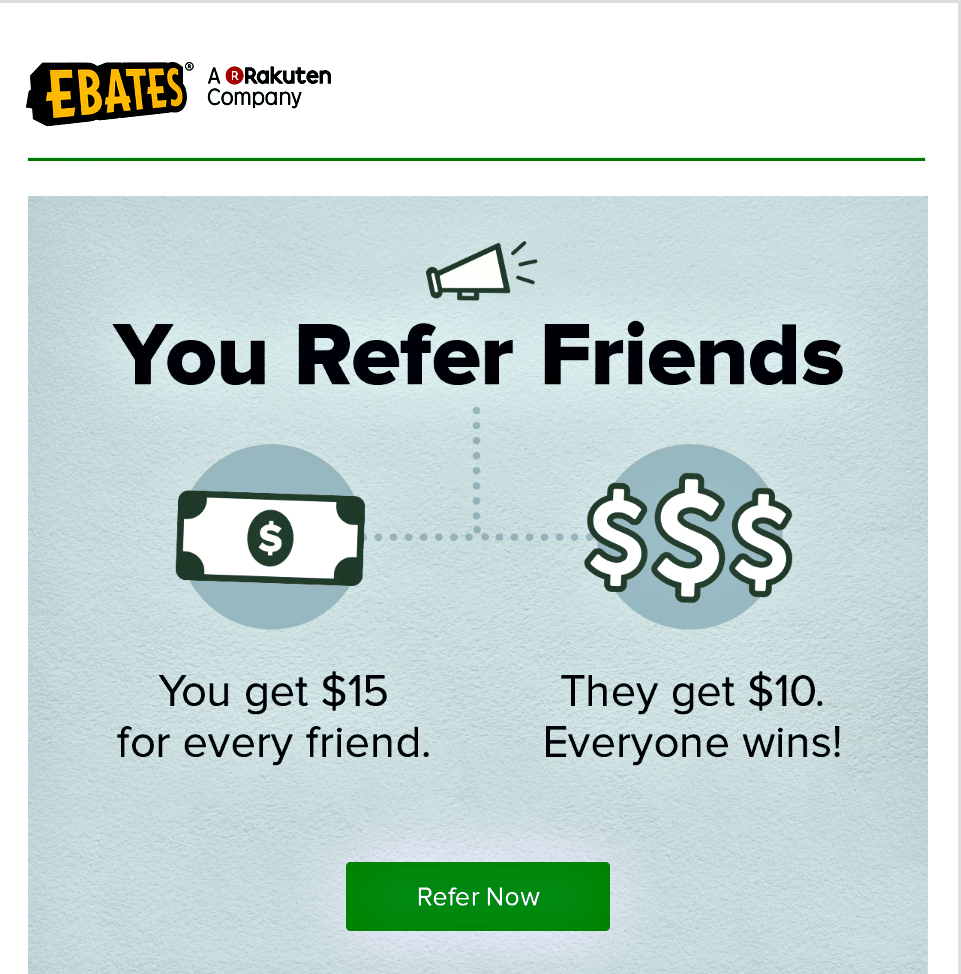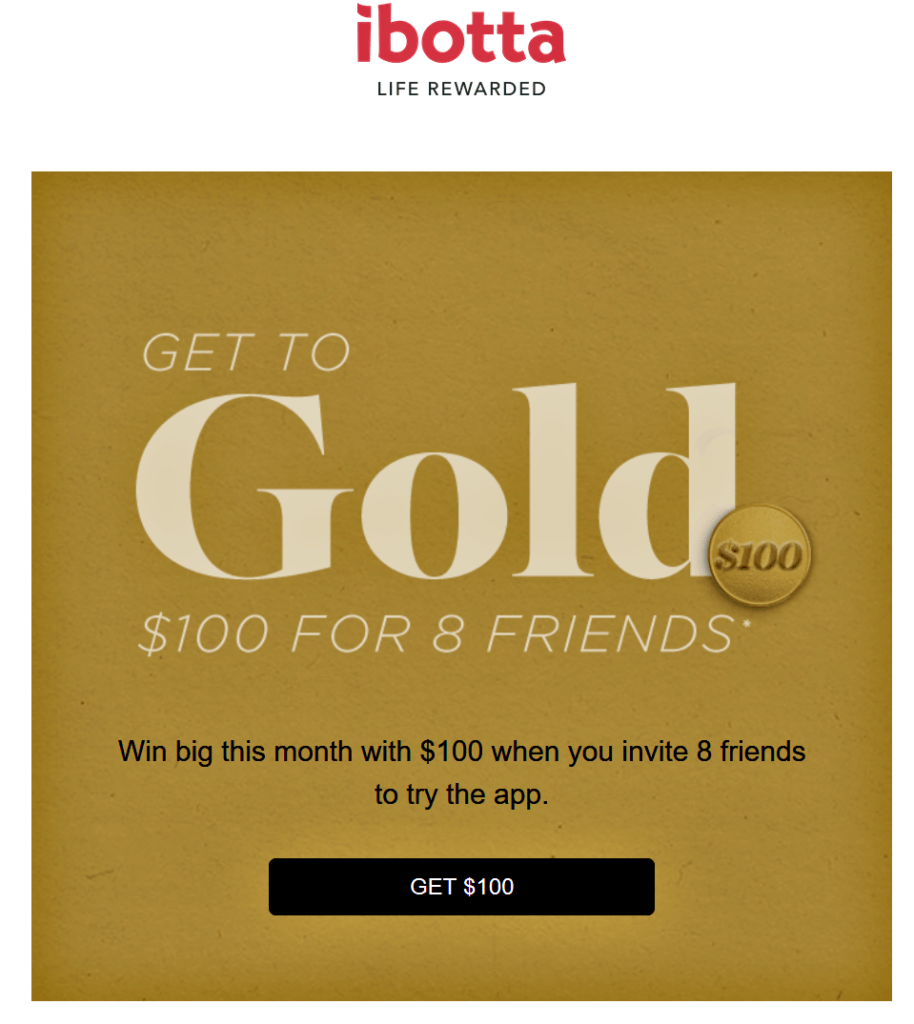 Do You Think Investing is Hard?
Try Acorns and see if you still feel the same.  You only need spare change to get started. I am looking for 10 motivated readers who want their initial investing sign-up to assist in my investing goals.

Rack Up Points/Miles Stash
I just purchased 2 round-trip tickets from Houston to Washington DC with 28,254 miles.  I used 20,000 Chase Ultimate Rewards points transferred to Southwest Airlines.
Featured this week is Chase Sapphire Preferred with 50,000 point bonus after spending $4,000 in first 3 months.  Curious as to how to meet these requirements? Read this How to Meet Credit Card Minimum Spend on Chase Sapphire Preferred.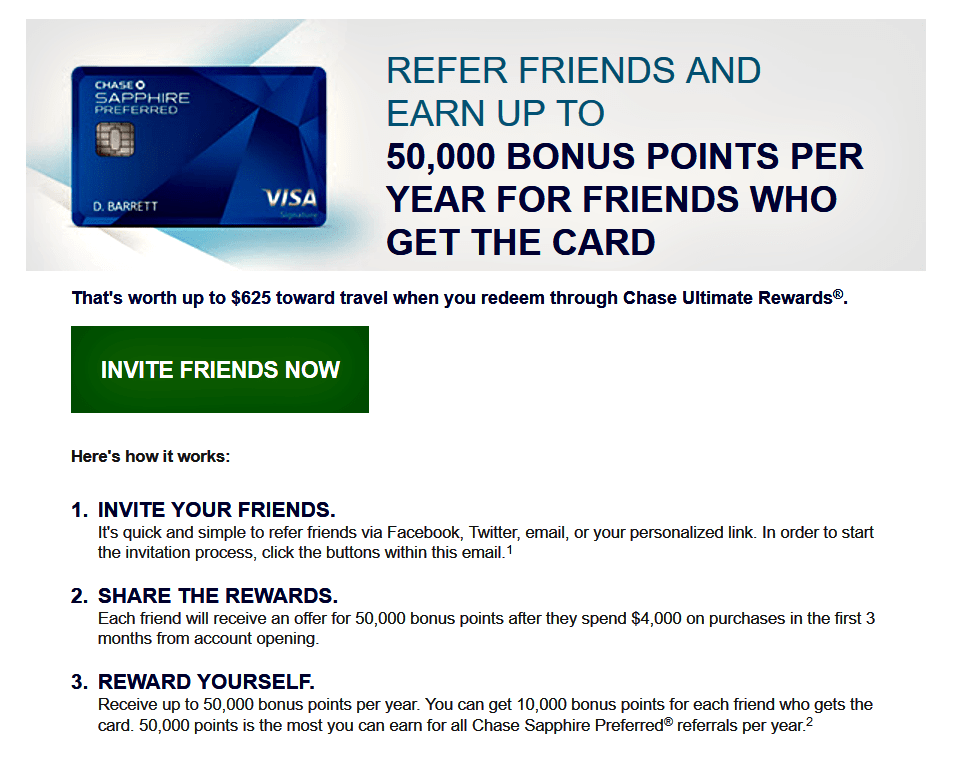 Starwood Preferred Guest Business
American Express Gold Business
AAdvantage Aviator Red World Elite
Keeps Dibs On Your Credit
Your credit score can change month to month, so have a app to check it on the fly is essential.  Here are 2 that I use:
They'll give you your credit score and monitoring alerts on any activity to your credit.
Autonomous Payments Anyone?
Remember to pay your credit cards bills on time can be a hassle.  However, if you sign-up for Debitize, they do the work for you.  It will set aside the money from your account as you spend on credit cards and then schedule and pay the bill when it's due automatically.
In Closing
I personally use every single service or product for these promotional offers.  I do so in order to help me save money, invest, get award travel, automate my bill payment, and monitor my credit.
These offerings do provide referral bonuses to me (sometimes for you as well) in form of cash or points when you from my readership sign up and use them as well.  Your support helps to make doing this blog even more enjoyable.  Be sure to get the word out and share with a friend.  I thank you in advance for helping.